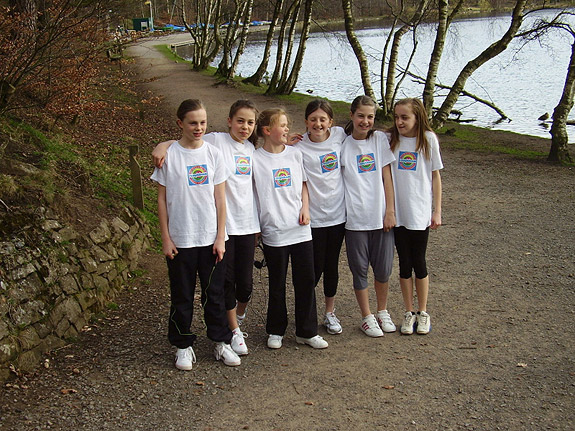 Alexa Harries and friends sponsored run in Brampton raised £653. Well done girls!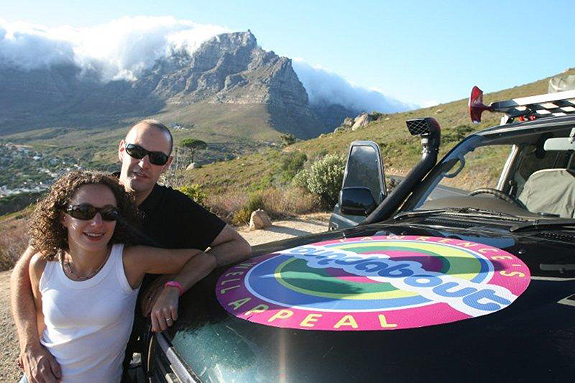 Gittelson & Naomi Ruben driving from Cape Town to London.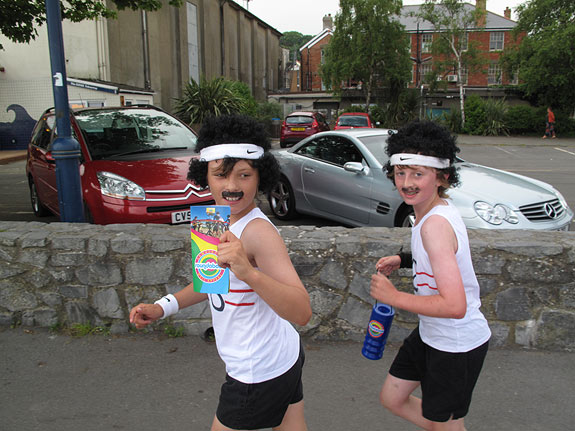 Jesse Howes and William Jones, Gowerton School.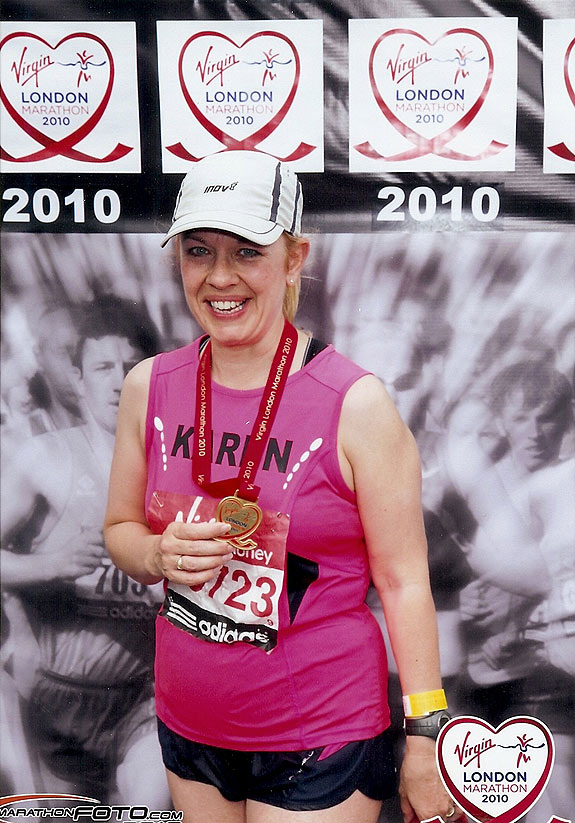 Karen Dusgate's London marathon 2010.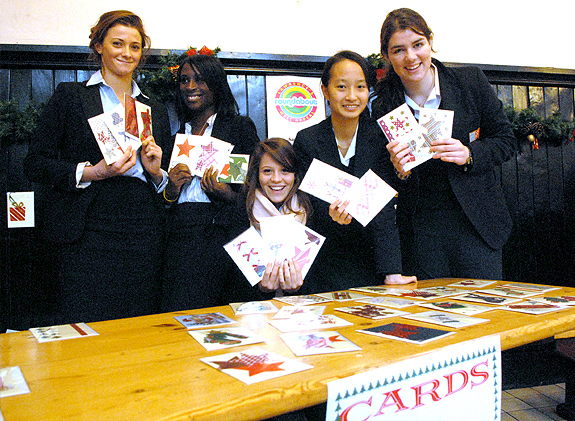 The girls of South House, Cranleigh School have been busy making Christmas cards which were sold at break in the last week of term.

Well Done to Caroline Morgan who completed a very wet and windy Llanelli Half Marathon - total raised to be confirmed.